Last project : Art installation
Free Nomad network v.0
Research about iot WiFi and collaboration.
- Redefine a portal captive wifi, used in Hostelworld, airports,.. in a restricted way.

Basically A proposal to interact or exchange in a virtual defined place, temporary with random people around you. . .
Tech used
Raspberry pi B3, Python, Html5, css, nodejs, websocket
Video install / veejay
at dour festival 2019 - for FIFTYFIFTY
Bot responding with a gif
Idea to mesure who, is comming on a website but not by using hidding data, but by answering a question and then the user have the choice to send an email i would previously add a headline to mesure from wich part of answer this user comes from.
it's an open source project
Tech used
Html, css, javascript vanilla
WHO ARE YOU ?
click somewhere here around
MUSIC VIDEO CLIP
13 PULSIONS
ART DIRECTION x CAM OP x VFX
---
AFTERMOVIE
ART DIRECTION x CAM OP x VFX
3D animation - social media content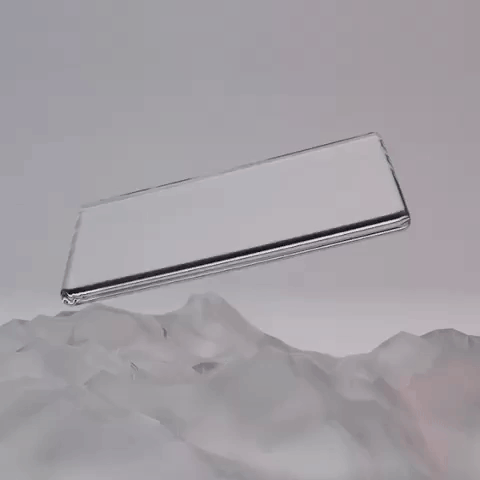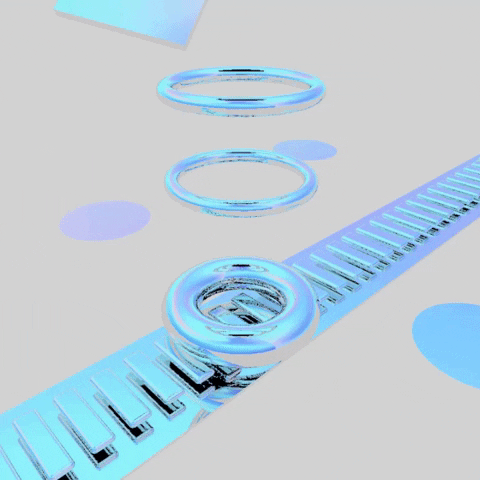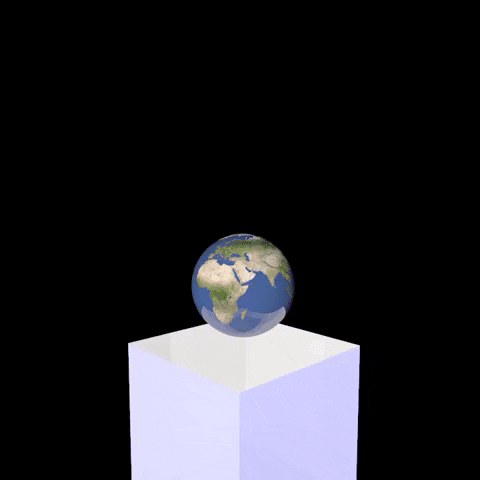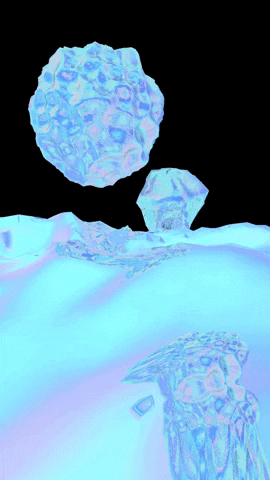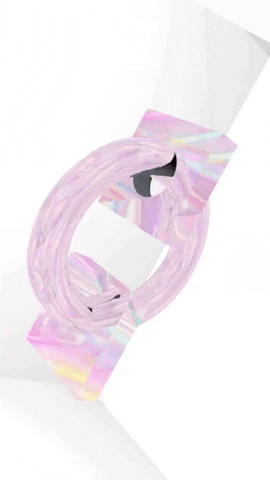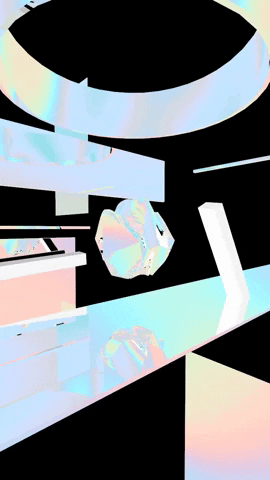 Tech used: cinema 4D - after effect
AUDIO/VIDEO coding research
JUNGLE PIXEL
ART DIRECTION x CAM OP x VFX
Temporal structure
Tech used video sensor, vvvv
This project is based on the equation from travel in time. In three dimensional circle destructuré, combined with the temporised light and running accross the circle. This installation exhibited in Belguim (Liège) during a numeric festival in summer 2013.
The Time Machine
Tech used processing
The time machine is printed book
about "the time, the reality and coding"
is a generated book from code.
Veejay for OPUS 2 -Brussels
Veejay and video mapping
LIVE VIDEO CODING & MAPPING
Tech used - VVVV
SOUND DESIGN FOR
COMMERCIAL ADVERTISING
Remix under nickname PALMIR